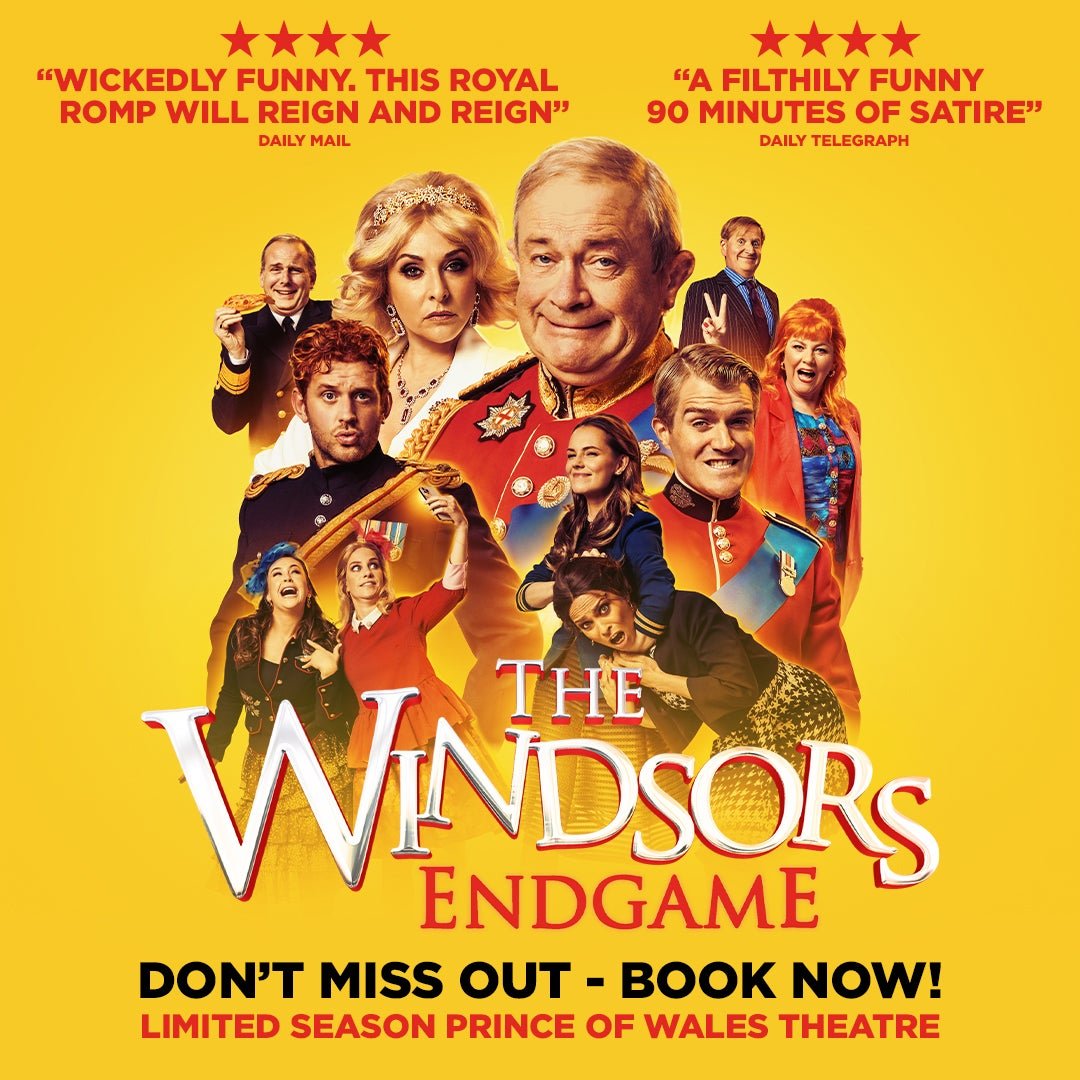 Call :phone to book directly from the theatre or Subscribe
The Windsors: Endgame
Take a peek behind the scenes of TV's favourite 'royal family'. What do you see? You see madness, and it's totally hilarious. Welcome to a stage version of the brilliant Channel 4 TV soap, The Windsors. It involves several of the actors who made the TV show special, a treat for audiences including the amazing Kara Tointon and Tracy-Ann Oberman. Harry Enfield plays Prince Charles so cleverly it's hard to stay still in your seat, you'll be laughing so hard. Camilla is the purest evil, and Prince Andrew's daughters are masterpieces of comic genius. The accents, the look, the plot – it's all such fun, so wonderfully irreverent.
If Britain was the kind of place where people were executed for taking the mickey out of the royal family, the entire cast, the directors and everyone else would be rotting in a dungeon by now, waiting to be parted from their heads. As it is we live in a free country, and this affectionately wicked look at those who are supposed to lead us is tipped to be hugely popular. What a fabulous antidote to the pandemic blues. The writers are George Jeffrie and Bert Tyler-Moore, who also created the TV series, and the show is directed by Michael Fentiman. If you're up for a giggle, don't miss this one.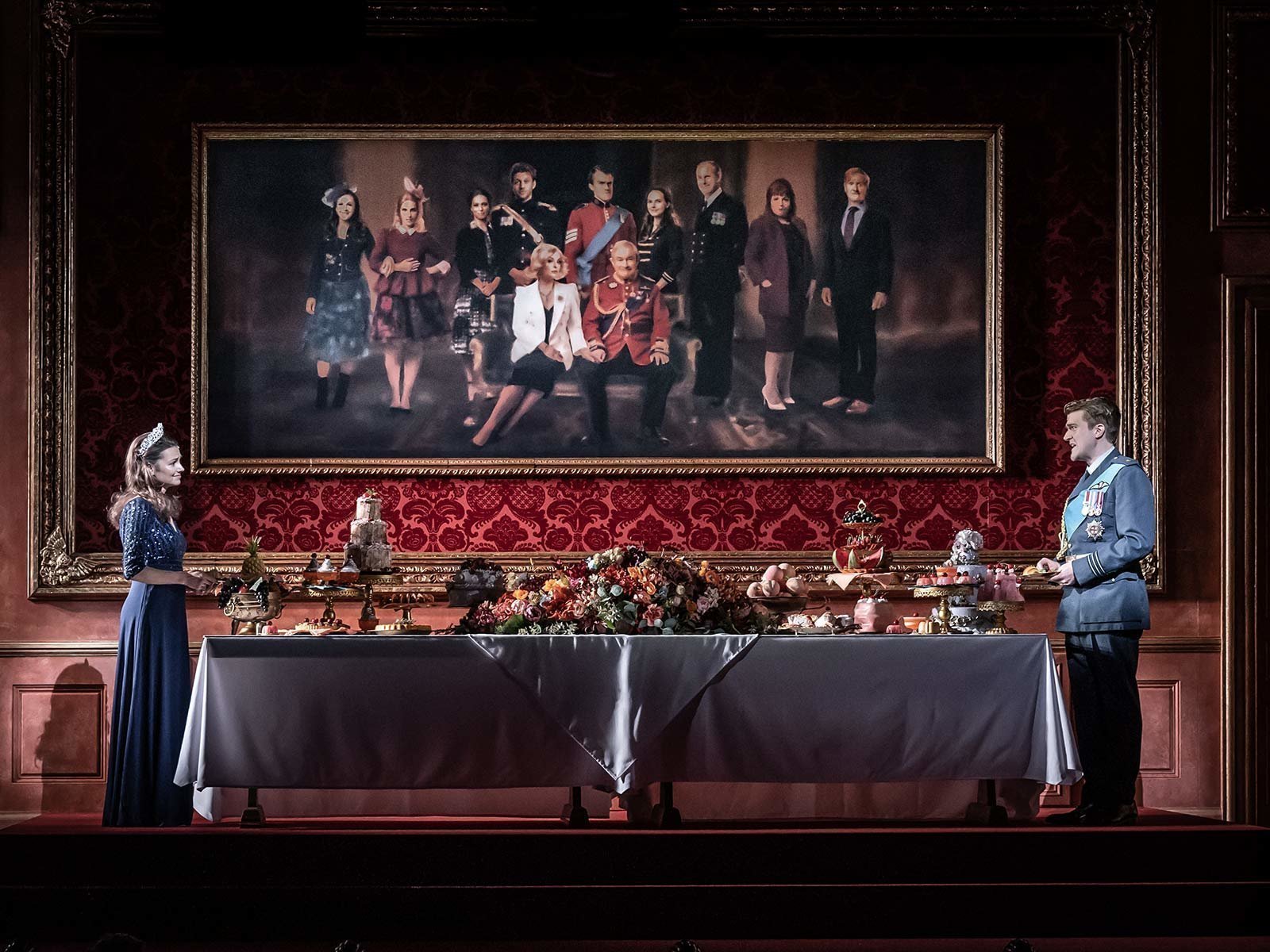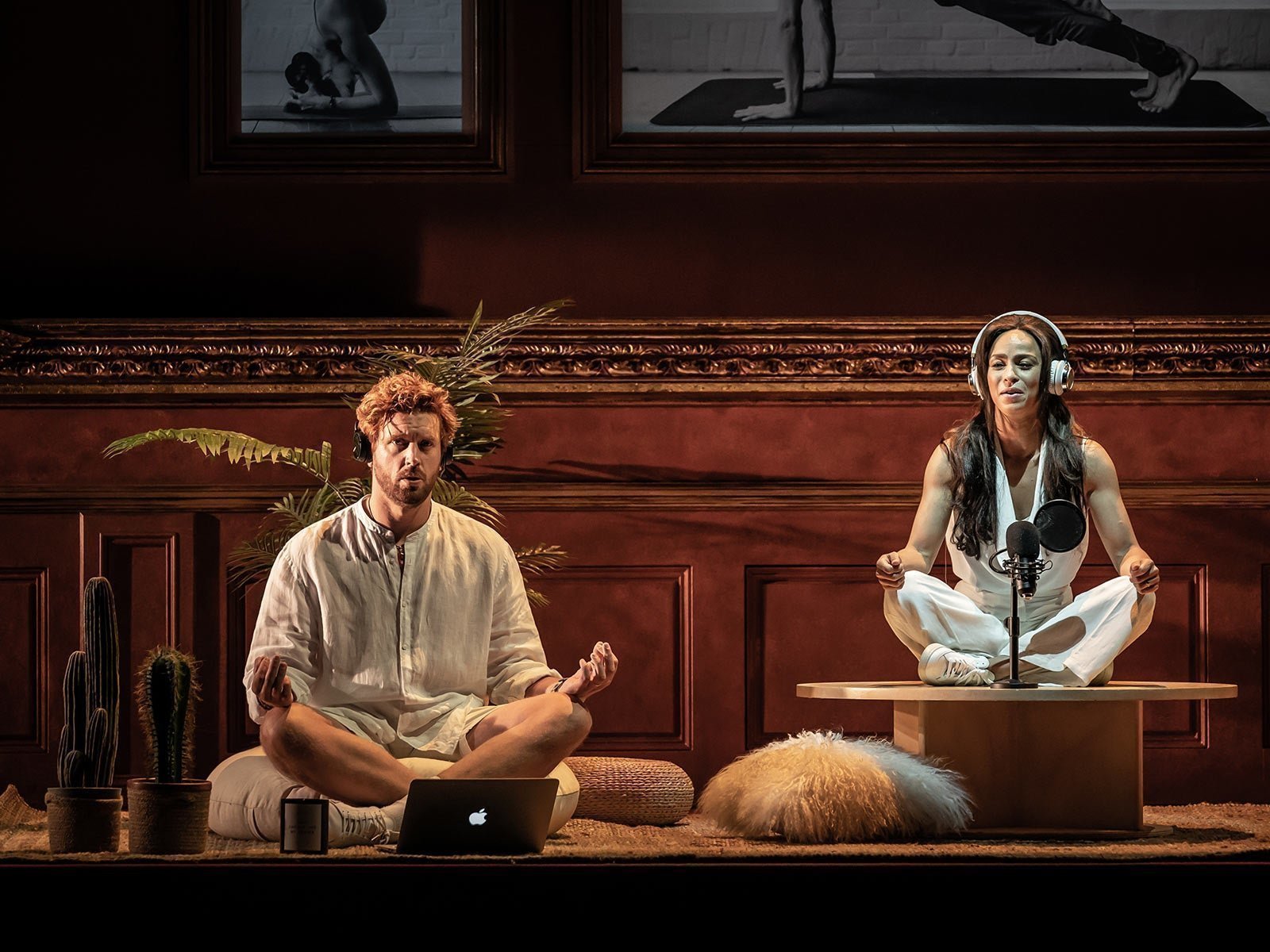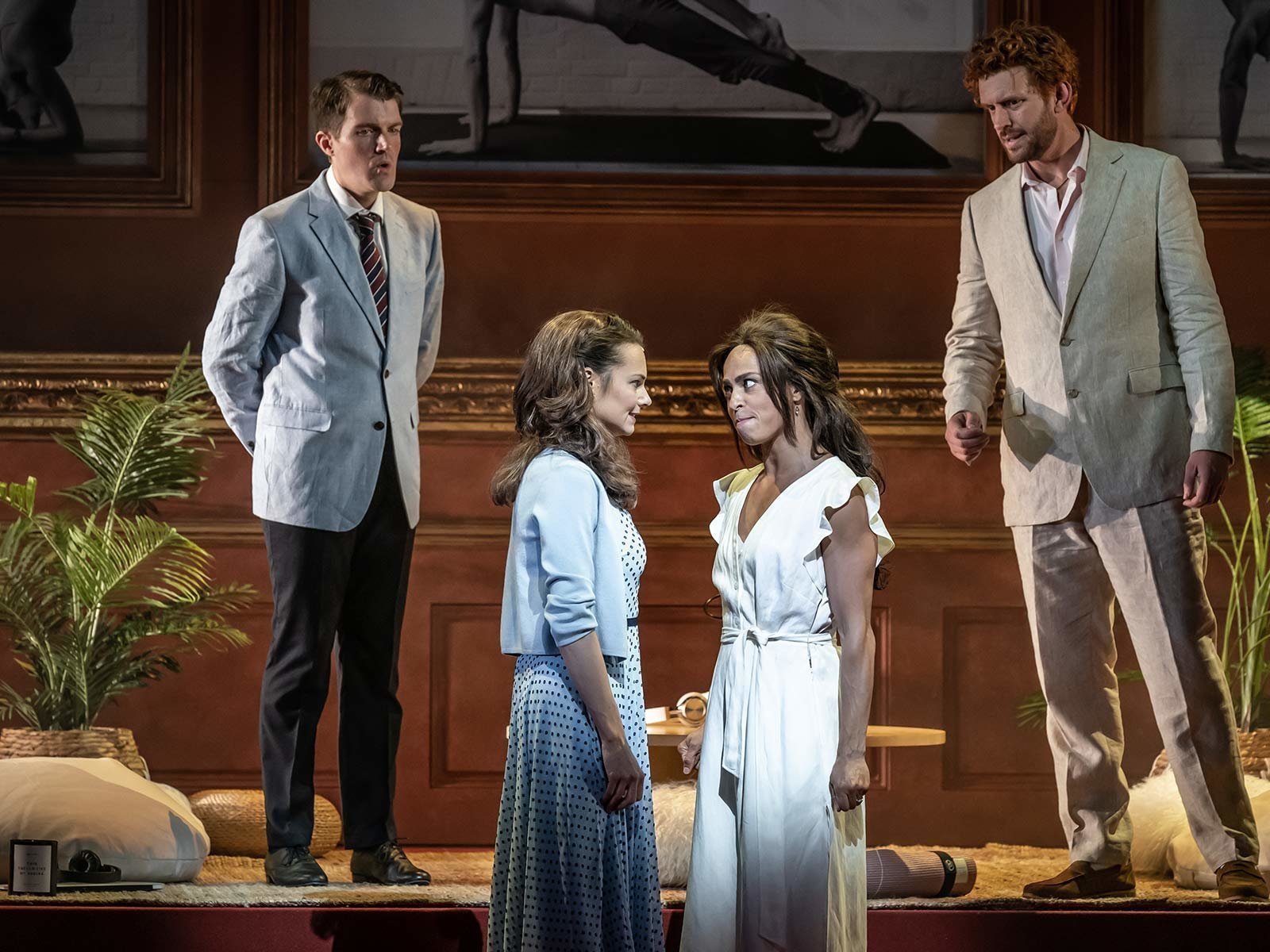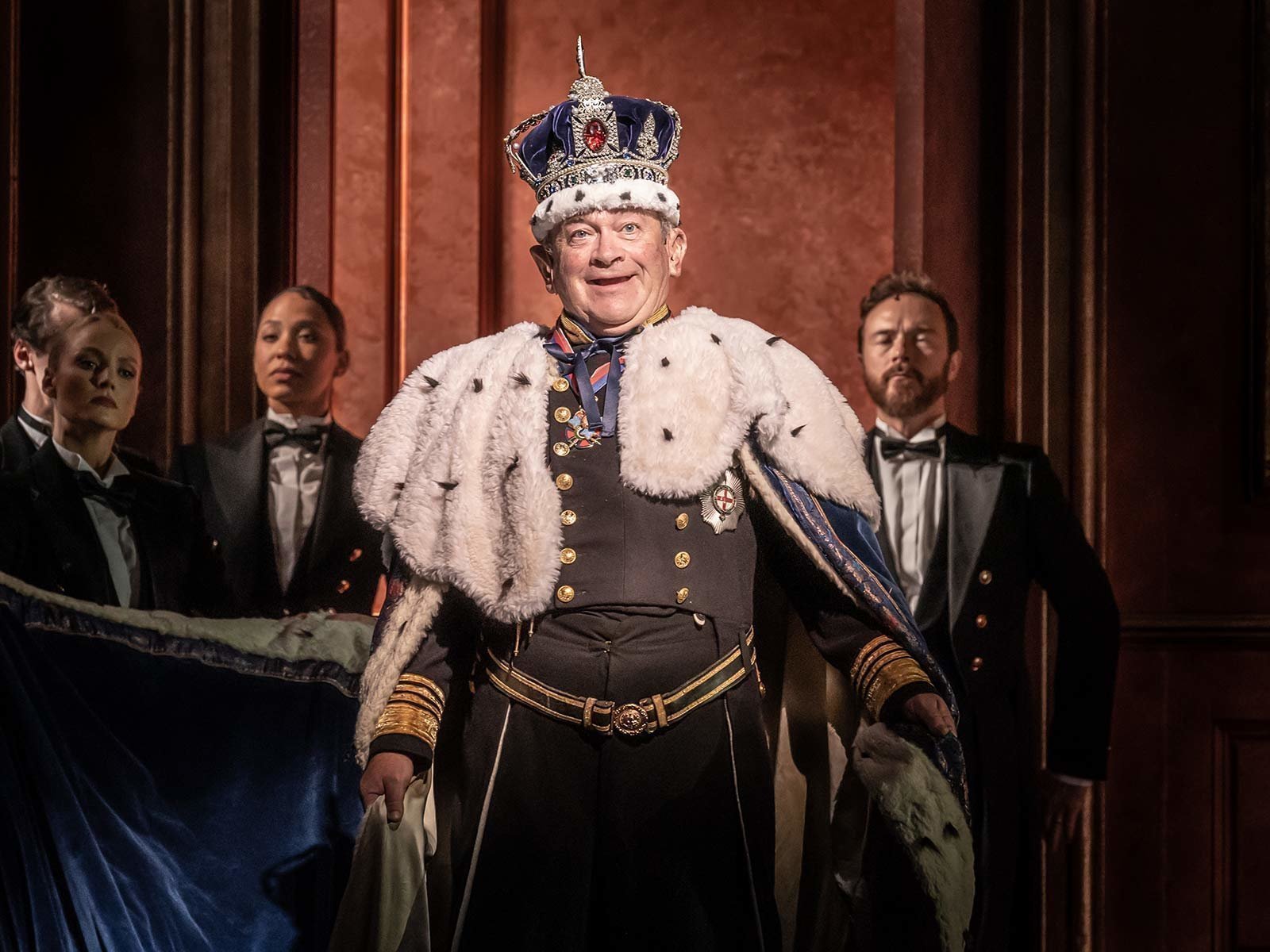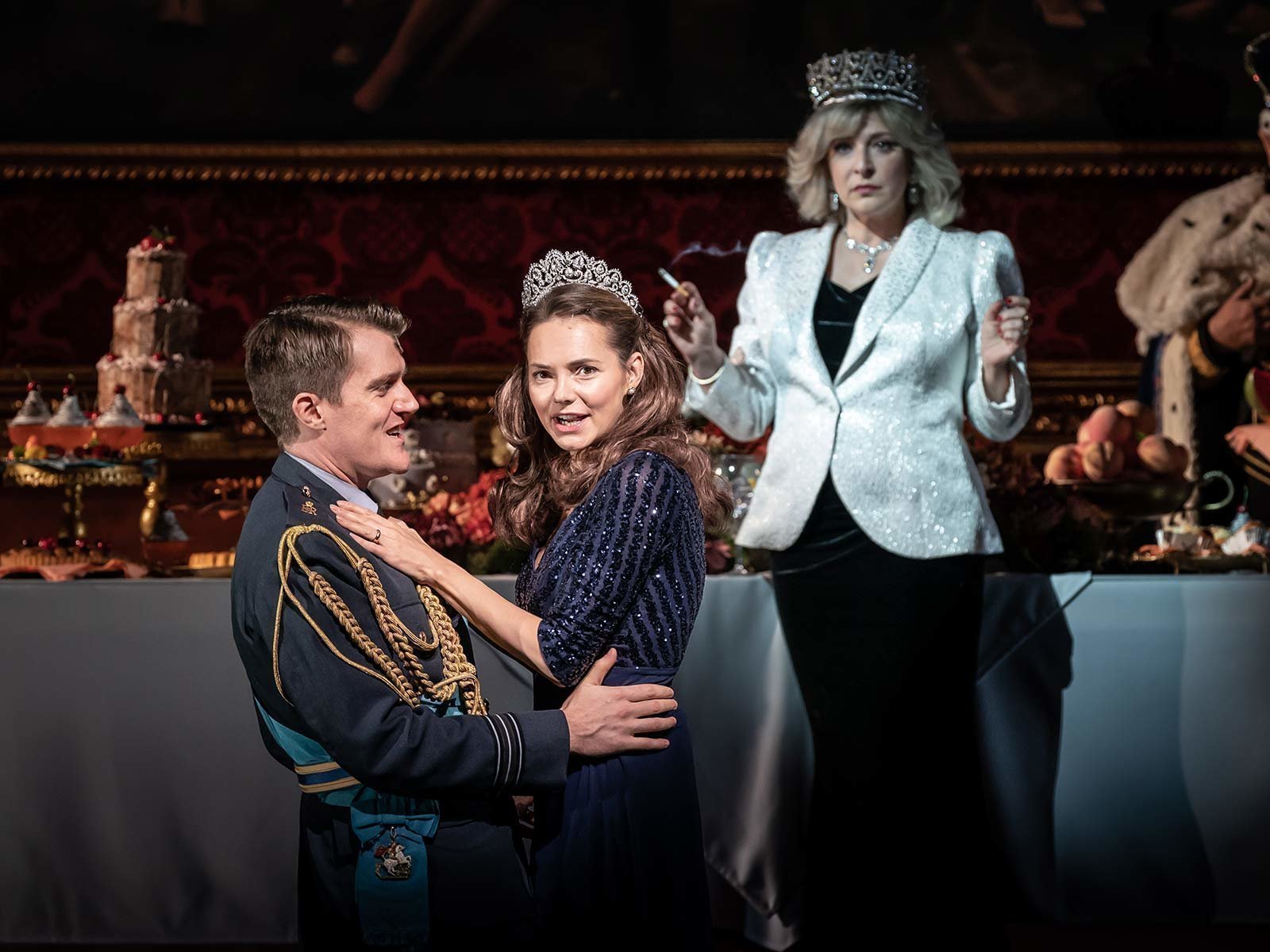 «
»
Audience Latest Reviews
Reviews Summary based on 11 reviews
General:
What to expect
Acting:
Music:
Costumes:
Story:
Lighting:
Recommendations
Anyone:
Families:
Teenagers:
Young Couples:
Theatregoers:
Fantastic!
Absolutely amazing show! So clever and funny! I've laughed so much! Would love to see it again… let me know when it returns.
Damian, 08 Oct 2021
Totally Brilliant ! Camilla is stand out!
This show is light hearted silliness at its best ! A must see !
Laura, 28 Sep 2021
Stinging, biting satire of the first order. But take it in fun.
If you're easily offended by language don't go.
Donald, 24 Sep 2021
Love the idea behind this show .
I enjoyed it but it wasn't laugh out loud funny! Don't regret going as it was enjoyable.
Maria, 25 Aug 2021
Lives up to the TV series!
Well acted, some singing voices slightly weak, but generally very funny. We were moved by management (emailed in advance of performance) from our purchased seats in circle to stalls, not sure why. Seemed as if all audience was being crammed together as much as possible - doesn't seem sensible in terms of minimising covid risk.
Susan Anne, 19 Aug 2021
Wonderful to be back in theatres
Was silly and very funny - very up to the minute
Lynne, 15 Aug 2021
Fabulous!
It was brilliant from beginning to end, I was laughing raucously throughout
Rachel, 08 Aug 2021