Prince of Wales Theatre tickets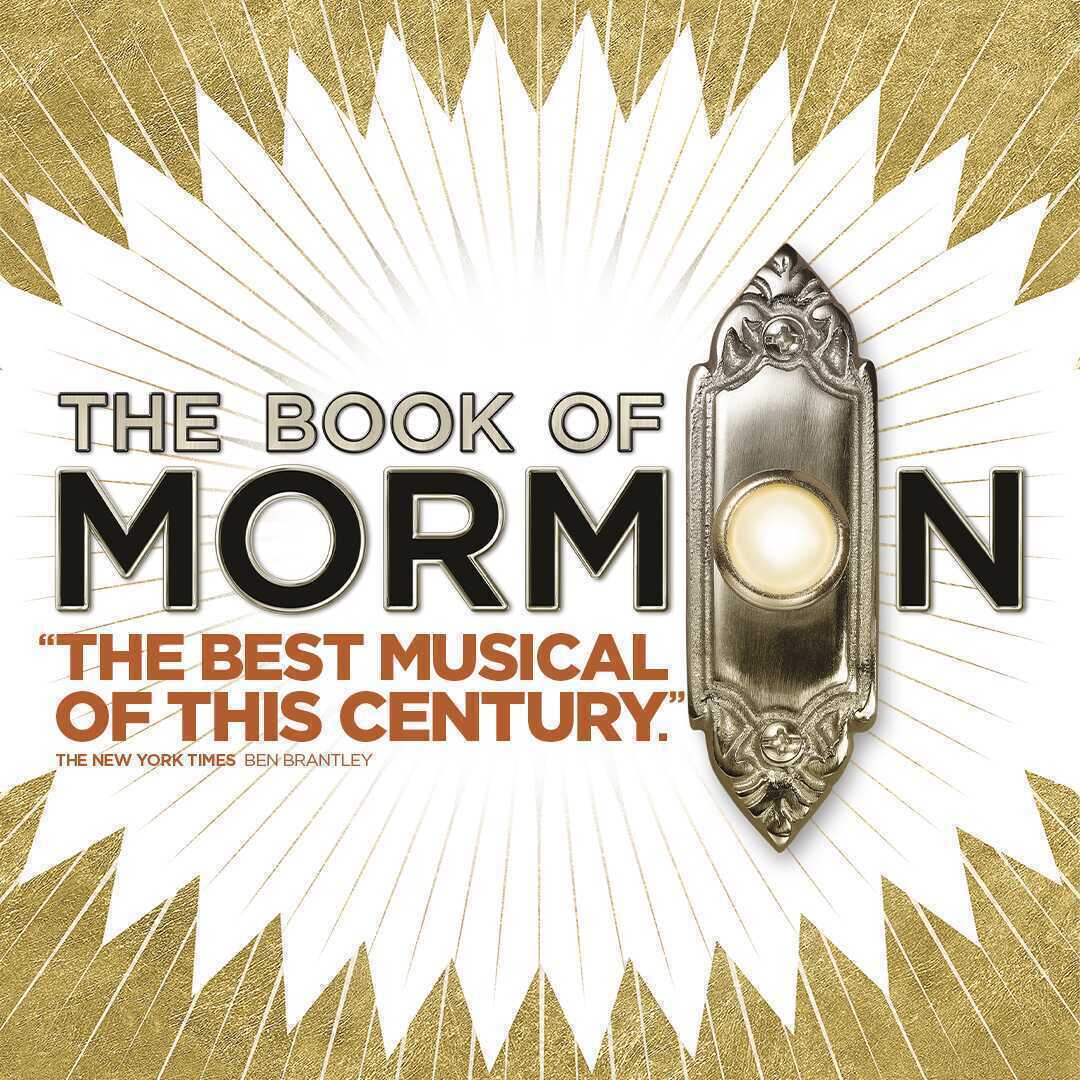 Booking from:
Monday, 15 November 2021
Booking until:
Saturday, 30 December 2023
Running time:
2h 30m (incl. interval)
Buy show tickets at the Prince of Wales in three ways: in person direct from the box office, on the internet or by telephone.
As you'd expect tickets for the middle of the stalls and front section of the dress circle, with the best views, tend to be the most expensive.
Remember everyone in your party needs their own ticket.
There isn't a children's discount on tickets.
Every ticket sold includes a £1.50 levy to fund the restoration and maintenance of the theatre... worth every penny !
Buying tickets by phone
Book your tickets through the theatre box office on 0344 482 5151 – the friendly people there will also be able to answer any questions you might have.
You can collect your pre-paid ticket from the box office on the day of the performance – you'll need to present your booking reference plus the credit or debit card you used to buy the tickets
Buying tickets in person
If you want to book theatre tickets in person you can do so via the theatre box office inside the building, located in the foyer. You can't miss it and it's open from 10am to 8pm, Monday to Saturday.
Buying tickets online
How do you pick the best theatre tickets website? Choose a ticket site that's a member of the Society of Ticket Agents and Retailers, STAR. Members all display the official STAR logo so they're easy to spot.
Members must abide by strict rules and they always put customers first. No rip-offs, no nasty surprises. They should look after you really well and will even stand by you if something goes wrong. Using STAR-affiliated theatre ticket websites means you're properly protected.
If you're given the chance to print out your tickets from home on your own printer, remember to print everything you need, including separate tickets for everyone in your group.
Buying group tickets
Want to book more than 8 seats for a show at the Prince of Wales? Excellent – you're due a group discount, ideal for school trips, family events, work outings, hen nights and more. What a great deal.
Buying access tickets
If you're disabled, you and your carer can get discounted tickets. All you have to do is phone the theatre's access line on 0344 482 5137 and the friendly people at the other end will give you all the information and support you need.